Posted by: Leah Apr 1 2008, 03:38 PM
Some stuff you wanted to know about mainland and were looking to see or ask about
...
Frequent questions I hear daily are whats different about mainland?? Whats it like??
I started giving tours but tends to take alot of my ingame time!!
Maybe this will help some of you and maybe make you curious enough to investigate further into things here on mainland and hopefully answer a few of those questions!!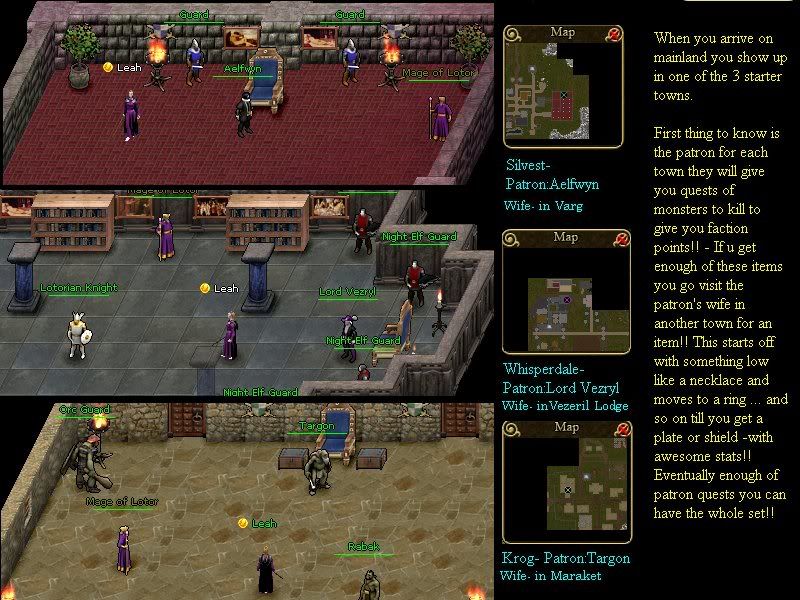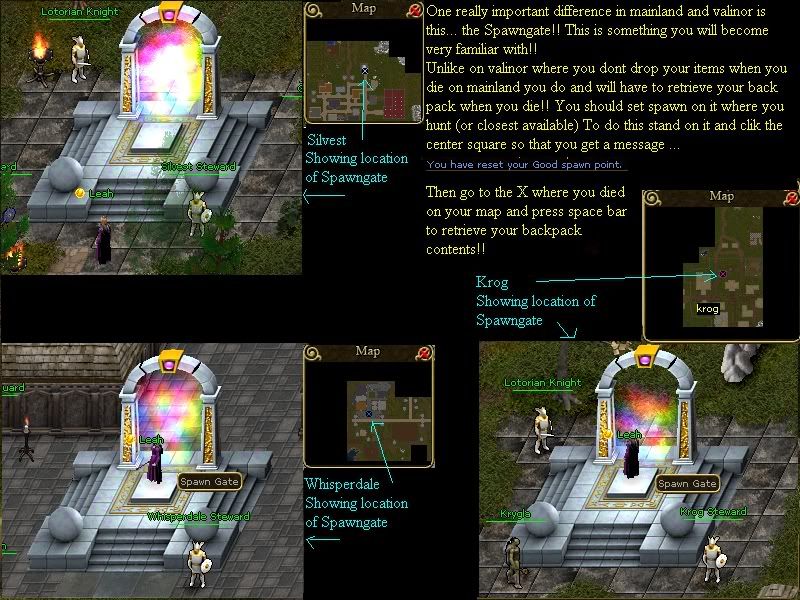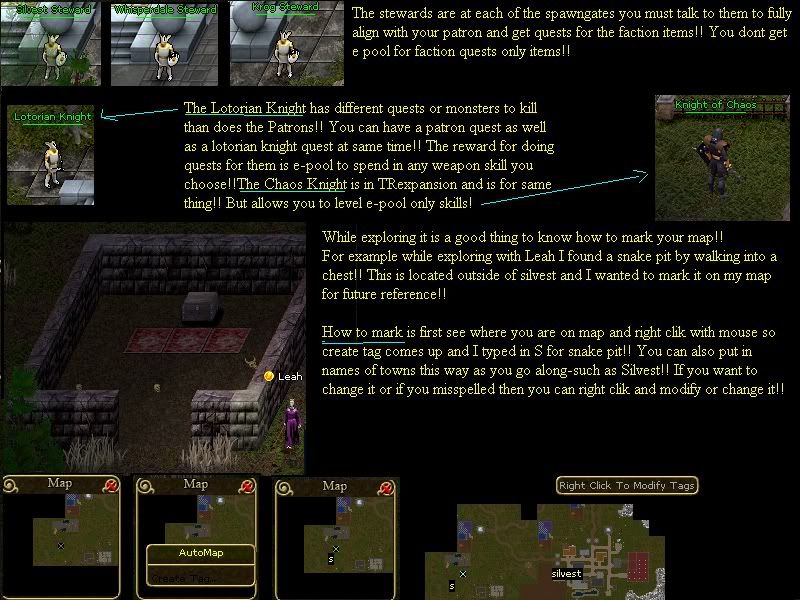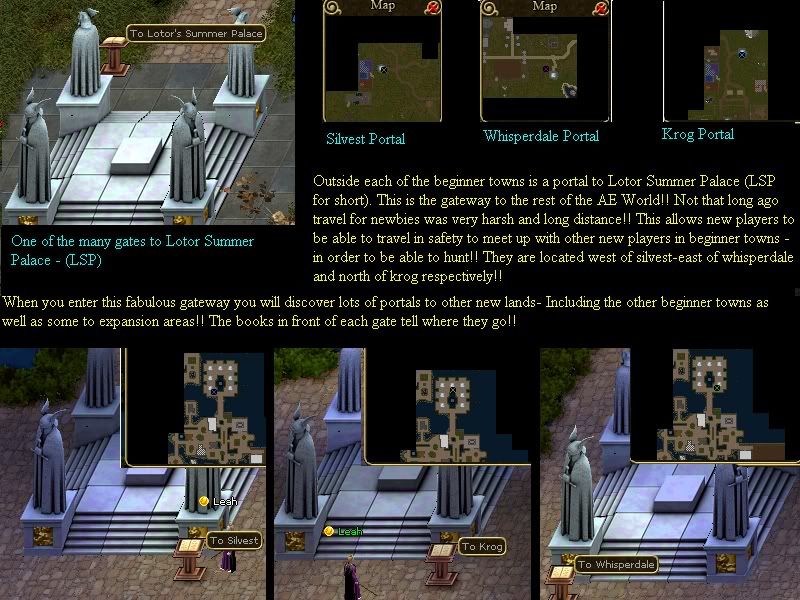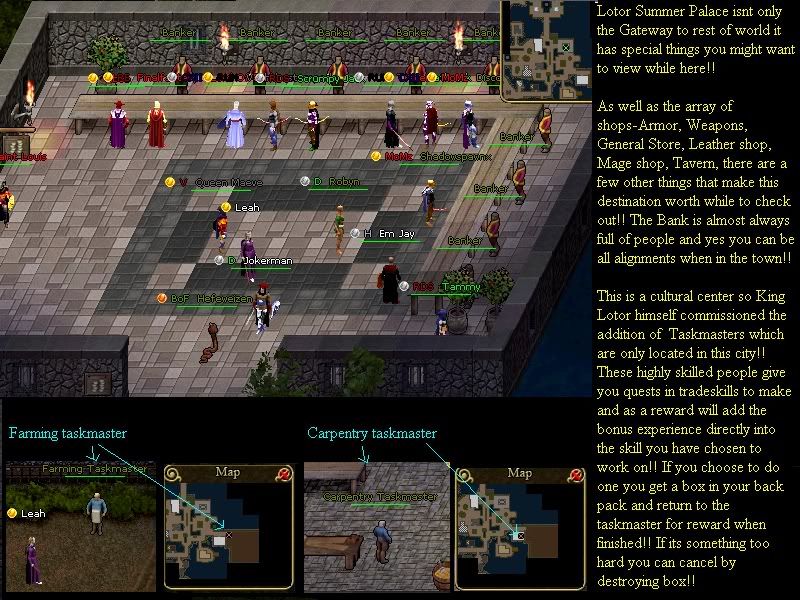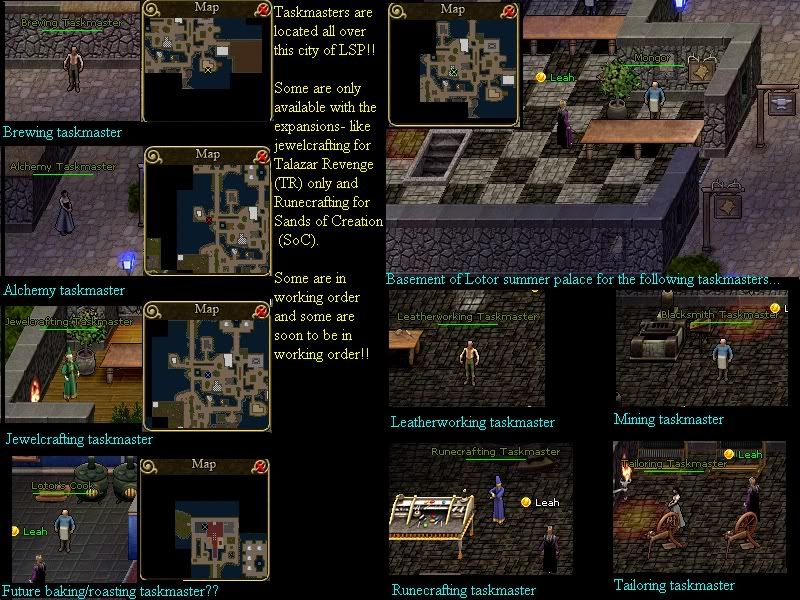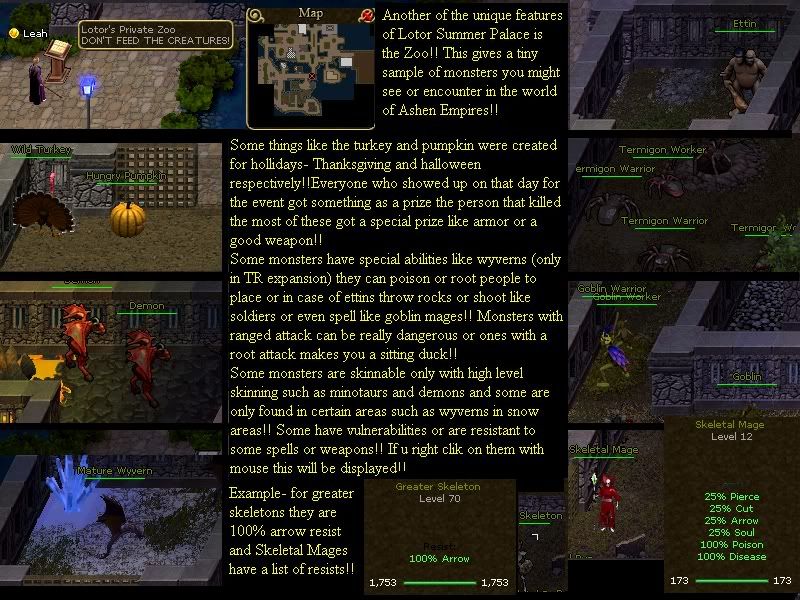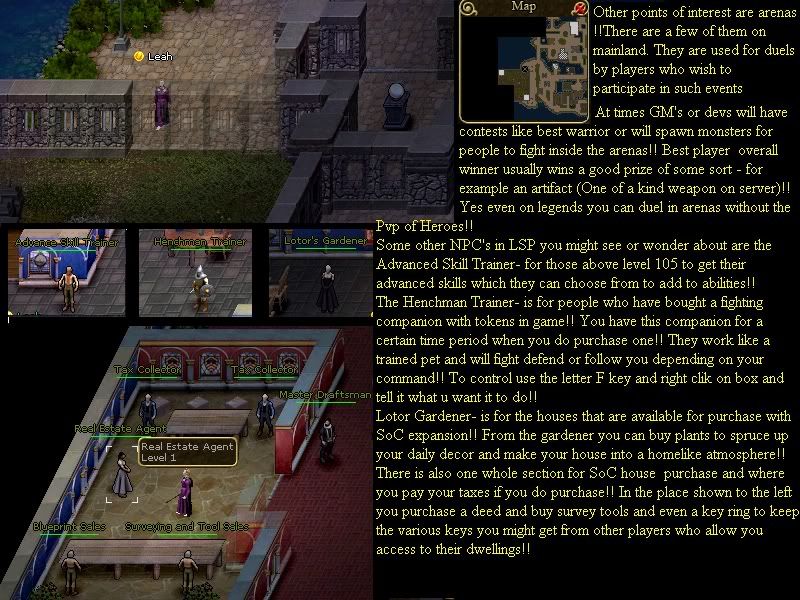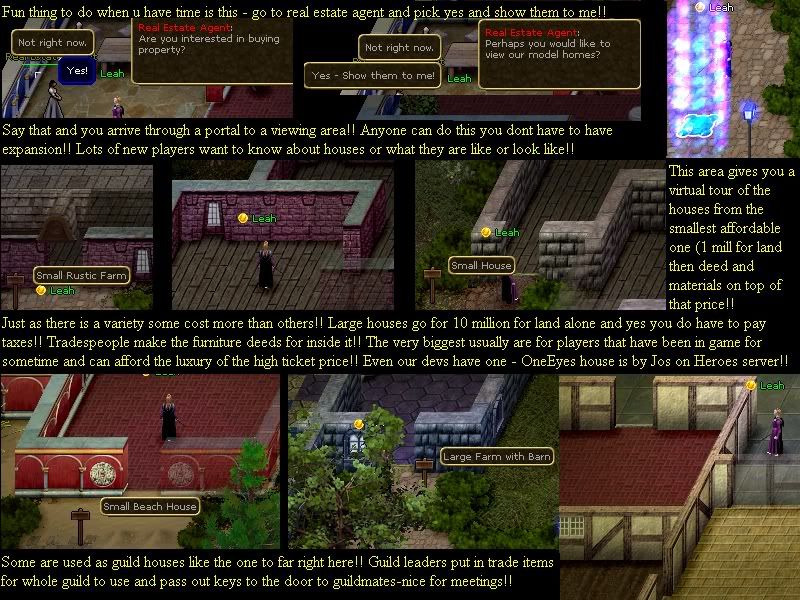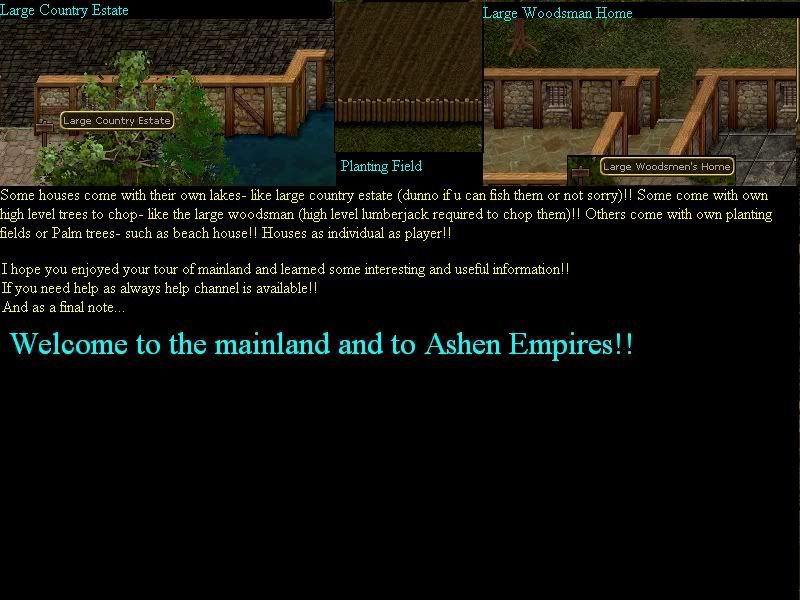 Anything beyond that please ask in help channel or explore yourself!!
Love Leah
Posted by: SilverKNite Apr 8 2008, 10:45 AM
Very Nice presentation la'
a big Thank You to you la'
sadly the Patron items stats are not awesome but GM Wintergreen did say in LSP that this may get improved on the next update. It would be nice if these patron items once all collected could get a bonus stat wearing the complete set added to the items.
SK

Posted by: Erudite Apr 21 2008, 02:51 PM
i really enjoyed your tour leah
it was like a mini story hehe

Posted by: johnny n Jun 25 2008, 06:07 PM
I really loved your tour. Thank you.

Posted by: Erudite Jul 28 2008, 06:35 AM
btw large country home, cannot fish in ponds, i tried ;x