Pixel Mine has an affiliate program where you can earn free tokens for every token purchased from someone you help to sign up. The process is VERY easy.
To begin, log into you Pixel Mine account. Press the STORE tab button and then press the TOKENS drop down. Select the EARN TOKENS option.
If you have not set up an affiliate code yet you will have to agree to the terms to get your code.
Once you agree or if you have agreed already you will see your code and affiliate link on this screen.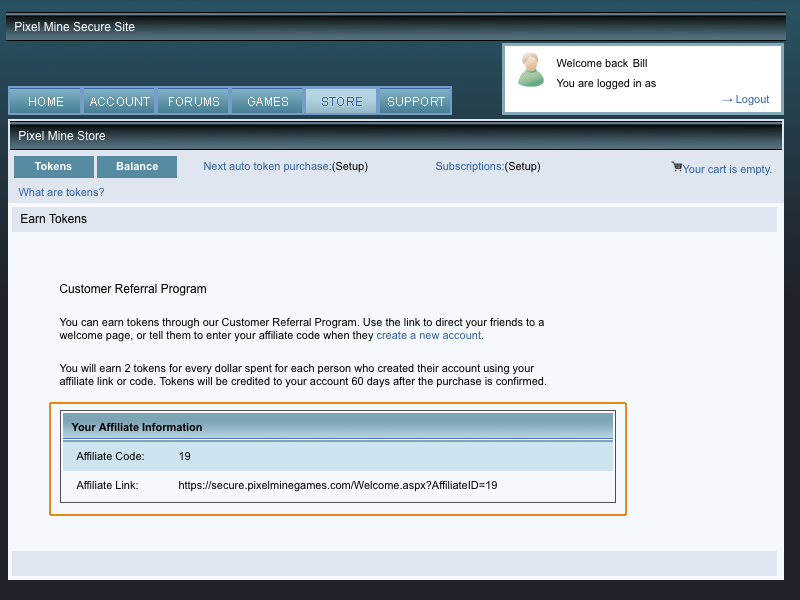 You will also see your affiliate link on the main account screen.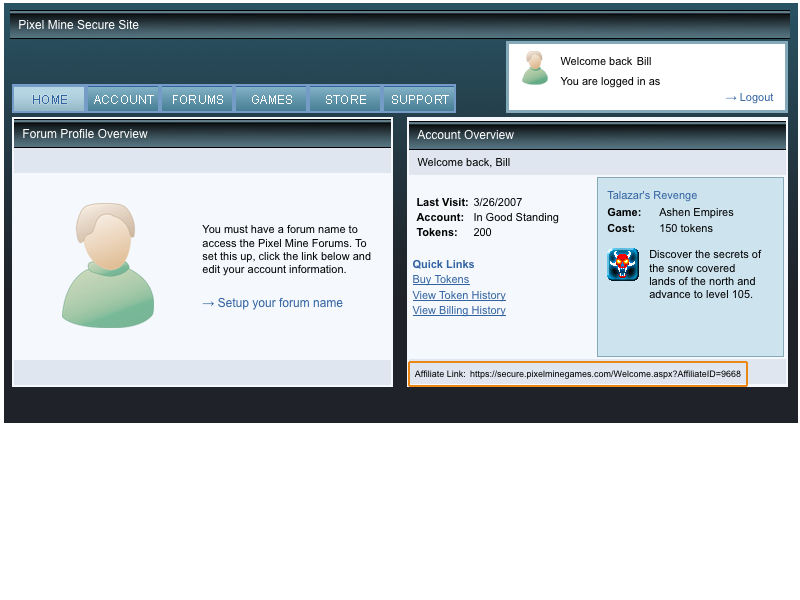 You can check how many tokens you have earned or that are pending for you to earn (it takes 30 days for the tokens to clear to your account) on the BALANCE drop down.
Just give your link to friends, or post it anywhere and everyone that signs up using it will earn you tokens.
Sign up a few friends and your VIP can easily be paid for!